http://www.youtube.com/v/fjI8WrJ4A64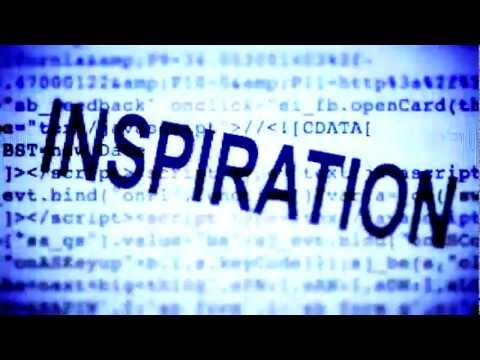 Gagnier Interviewed in Ctrl+Alt+Compete
Now on iTunes, catch Gagnier in this documentary on the startup world.
http://player.vimeo.com/video/44085269
Gagnier Talks Privacy Regulation at Tech Policy Summit
Gagnier participates in a conversation about privacy regulation at Tech Policy Summit in June 2012.
Gagnier Interviewed on Biz Asia America About Google's New Approach to Privacy
Check out the segment at approximately 45:00 featuring Christina Gagnier being interviewed about Google's new approach to privacy.
http://www.youtube.com/v/fOPZnOUMEcE
Gagnier Talks Golan v. Holder on Russia Today